Car Hire Options in Netherlands
Save money and still travel in style when you book your next hire car in the Netherlands with Auto Europe. Go economic with the comfortable Peugeot 107 or go a bit fancy and luxurious with the BMW 5 Series, Auto Europe offers them all. Check us out below to find the perfect car hire for your trip in the Netherlands.
Visit our Netherlands country page where you will find useful information about getting around this European country with your rental car! You are also able to download our free Netherlands Destination Guide for great ideas and top tips for your self-driving journey in this fantastic country.
---
Netherlands Economy Car Rental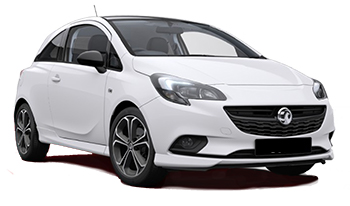 If you're on a budget or simply don't need much room you'll surely enjoy the outstanding fuel economy and sporty feel of an economy car rental in Netherlands. Navigate popular cities in a cool little car that will help you stretch your dollar.
Popular Economy Rental Car Models: Hyundai i20 (2 door), Holden Barina (2 door), Holden Barina (4 door), Fiat.
Netherlands Compact Car Rental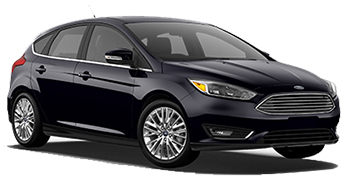 A compact rental car offers slightly more room than an economy model. Typically 4-door sedans with adequate space for luggage for 2-3 people, the compact class offers great value and a more comfortable ride.
Popular Compact Rental Car Models: Hyundai i20 (2 door), Hyundai i20 (4 door), Audi A1.
Netherlands Mid-Size Car Rental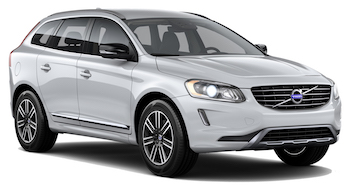 Small families or business travelers hoping for slightly more space will appreciate the value of renting a mid-size car in Netherlands. With a larger selection of models (including the attractive Mercedes A Class which comes with GPS) you'll be sure to enjoy a mid-size rental car.
Popular Mid-Size Rental Car Models: Hyundai Accent, VW Golf, Renault Megane Convertible, Mercedes A Class w/GPS, Hyundai i30.
Netherlands Full-Size Car Rental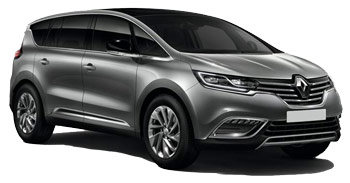 Need some space but don't want to pay extra for an SUV or Van? A full-size car rental will provide plenty of room for luggage. Driver and passengers will enjoy extra leg-room and a comfortable ride sure to enhance your tour of Netherlands.
Popular Full-Size Rental Car Models: Holden Cruze, Toyota Camry, Subaru Liberty, Ford Falcon, Ford Territory (Wagon), Mercedes C Class w/ GPS, Suzuki Kizashi.
Netherlands Luxury Car Rental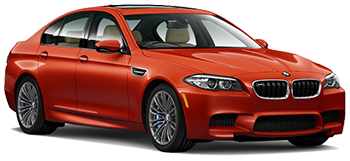 Renting a luxury vehicle in Netherlands typically will provide you with an automatic transition, smooth ride, extra leg-room and numerous features designed to enhance your driving experience.
Popular Luxury Car Rental Models: Renault Megane Convertible (Automatic), Mercedes E Class w/GPS.
Netherlands SUV or Van Rental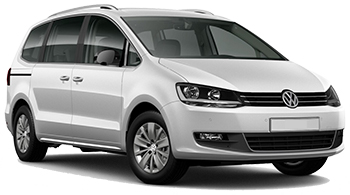 Auto Europe offers a wide selection of attractive SUV and van models in Netherlands. If you're travelling as a family or with some friends renting a van or large SUV is the best option as it provides plenty of room for storage, adequate seating and a comfortable ride on any terrain.
Popular SUV & Van Rental Models: Mitsubishi ASX, Nissan X Trail, Renault Koleos w/ GPS, Toyota Kluger 2WD (7 Passenger), Mitsubishi Pajero 4x4, Kia Carnival (8 Passenger), Toyota Commuter (12 Passenger).
---
To find the perfect car for your trip do a quick search in the booking engine at the top of this page. Can't find what you're looking for? Give Auto Europe's knowledgeable team a call toll-free at 0800 885 052.
Please note all vehicles are subject to availability.