Affiliate Program Overview
The Auto Europe Affiliate Program is a mutually beneficial enterprise, allowing visitors to your site direct access to Auto Europe's products and services. It is a great way to increase revenues, as well as increasing the value and functionality of your website.
Auto Europe strives to provide our customers with competitive rates and the best service available anywhere. At Auto Europe, we do not believe that customers should expect less because they pay less. Our rates are always competitive, but we never forget that we are in the service business.
Already an Affiliate? Login Here
Why Auto Europe?
Offering the most competitive rates in the industry for worldwide car rentals.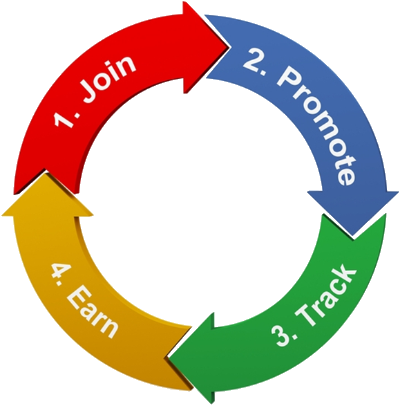 A link from your site directly to our booking engine can increase the quality and overall appeal of your site.
We handle and track the full process on from reservations to customer service.
24-hour access to our online sales and traffic reports.
No amendment or cancellation fees if Auto Europe is advised prior to collection.
Global call center is open to assist your clients.
Commissions
Auto Europe pays attractive commission rates. Commissions are earned with every car rental reservation booked by a visitor from your site. Sign up today and see how much you can earn when you offer Auto Europe to your customers.
Affiliate Partner Benefits
We offer easy and free access to our affiliate tools section to help manage and optimise your account 24 hours a day.
To increase sales, we provide training to instruct you to utilise our online sales and traffic reports.
Customising your account is simple and fast through our tools section.
Regular contact with Auto Europe's Affiliate Manager providing you with the tools (i.e. imagery, marketing knowledge) to achieve full sales potential.
Flexible Integration & Reporting
Once your account is set-up, we will provide you with a special tracking link that you can place on your site right away.
We also offer white-label booking engines that allow you to customise the look and feel of our online booking engine to match your site. We can even integrate your site's navigation.
For affiliates with the programming resources, we provide an XML connection so that they can build a custom booking engine directly on their site and have complete control over the process.
You will have access to live monthly traffic statistics including sales, commissions and general account management functions.
Downloading activity and commission reports are easy. Access your reports 24/7 in several formats including Adobe Acrobat PDF and Microsoft Excel files.
Ready To Sign Up?
If you want a car hire affiliate option that actually makes you money, is serviced 24/7 and that is considerably better developed than your competitor's sites, sign up today!