Car Rental Genoa Principe Central Rail Station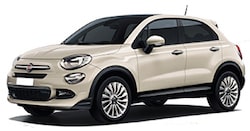 The Genoa Piazza Principe Rail Station is the central rail station of Genoa, handling approximately 66,000 passengers per day and over 24 million per year. The station is in the city centre and is a short distance from the Palazzo del Principe, where its name is derived.
Travellers looking to car a hire in Genoa would be wise to pick-up their car hire from the Genoa Principe Central Rail Station as it will likely be less hectic than attempting to pick up a vehicle from the Airport in Genoa. Furthermore, picking up your auto hire from the rail station will allow you to quickly resume touring the city of Genoa and it will also allow you to quickly leave the city and head for other destinations throughout Italy.
---
Genoa Principe Central Rail Station Services for Travellers
Genoa Principe Central Rail Station Facilities & Amenities
The Genoa Principe Rail Station has several levels with various services located on each floor, the platform level is occupied mostly by offices of the rail company, including ticketing offices, as well as various catering services for hungry passengers. The ground floor contains an abundance of retail businesses and additional options for food and drink, while the higher levels are completely occupied by offices. The rail station also has a large parking garage, which in conjunction with its great location, makes the Genoa Principe Rail Station a perfect place to stop and garage your Italian car hire while you explore the city of Genoa on your Italian road trip!
Hotels Near Genoa Principe Central Rail Station
As the capital and business backbone of the Ligurian region, Genoa has an extensive variety of options for both economy and luxury accommodations. There are several international, well-known hotel chains, such as NH, Clarion, and Best Western that all possess excellent views of the coastline and are reviewed well. If you need help arranging a car hire at Genoa Principe Rail Station or booking hotel accommodations in Genoa, don't hesitate to contact one of our travel experts.
---
Contact Information for Genoa Central Rail Station
Genoa Principe Central Rail Station
Piazza Acquaverde,
Genova, Italy 16134
Telephone: +39 333 388 0105
Latitude: 44.41666
Longitude: 8.9205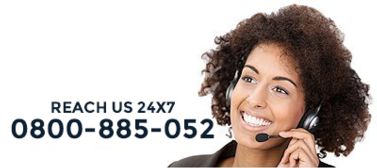 General Information: Genova Piazza Principe railway station is the central station of Genoa and is located on Piazza Acquaverde, occupying the entire north side of Via Andrea Doria—where the station entrance is located—in the town centre and a short distance from the Palazzo del Principe, from which it takes its name.